Dear Friends,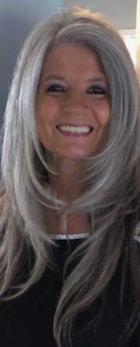 I would like to personally welcome you to our new website. We hope that you will find all the products and services you were looking for, and maybe even a few that you didn't know we offered.
Firefighters Credit Union is a member owned institution that strives to serve its members with excellence. We care about our members and want to help them achieve their financial goals. As the large financial institutions merge and grow even bigger, they sometimes forget who their customers really are. We appreciate you and are excited to serve your ever increasing financial needs.
Again, thank you very much for making us your credit union of choice. We look forward to meeting your financial needs now, and in the future.
Sincerely,
Mel Self
President and CEO
Firefighters Credit Union